The Sweet Smell of Success
There is nothing that makes me feel more sexy and feminine than a good splash of perfume. The second I spray my atomizer I instantly feel like a female version of Don Draper. I'm ready to take the world by storm.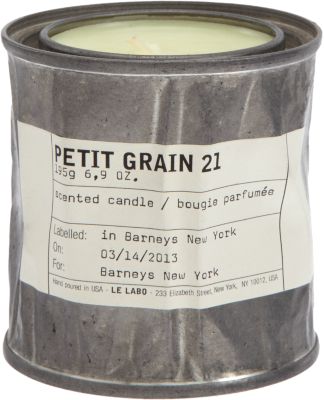 I'm currently really into floral scents. I guess it is because it's summer and to me, flowers are the essence of the sumer. My go-to right now is Le Labo's Jasmine #17 scent. It takes me back to my childhood summers in Kentucky. I love the whimsical feelings it stirs up.
That mixed with my powerful do anything attitude I am ready to take on anything! It also comes in candles...just an added plus :).