The Most Expensive Skin Cream Ever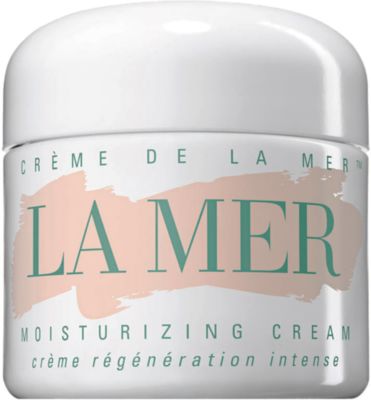 This ultra-rich original miracle sold at Barney's, borne from La Mer founder Dr. Huber's quest to heal his own skin's scarred appearance. This cream transforms skin on contact and soothes anyone's sensitivities.
It helps heal all complexions from the driest of the dry to the oil-filled and dramatically renews skin's appearance. This cream retails for a cool $1,900 for 16.5 oz.
To this day, each opal jar is filled by hand to maintain its delicate balance. It looks and sounds amazing but for $1,900 I'm pretty sure I'll never try it! Has anyone?