Family Picnic Time
So Brooks has finally crossed the threshold Scott and I have been waiting for...he can sit up and stay still long enough to enjoy a picnic!
Yesterday Scott and I tested out our son's new picnic skill and took him to the park. I packed a small lunch in a token brown wicker basket.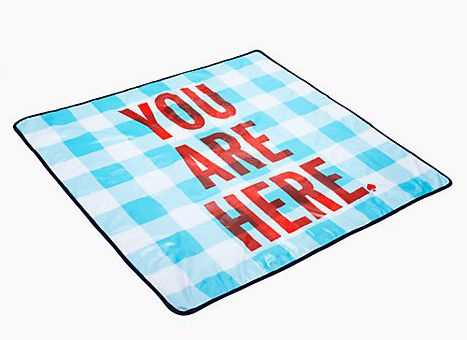 A few cheeses, some charcuterie and a baguette...I know, so French! I also took a thermos of sweet tea and a couple of juice boxes for Mr. Brooks.
I let Brooks help me prepare for our family outing and let him pick the blanket. He picked an awesome Kate Spade summer blanket and a few pillows for us to use as little chairs. He also packed a few stuffed animals should we get lonely.
Once we got to the park I wanted to cry. I was sitting in a beautiful place surrounded by the two greatest loves I've ever known. I started thinking about how blessed I am and how thankful I am for the life I've created for myself.
This picnic was a great reminder of why I get up everyday. I highly recommend it to you all as a great way to reconnect with your families.