A Good Tie
Nothing is sexier on a man than a good tie. I love it when Scott gets ready for an important meeting and comes downstairs wearing a neatly pressed tie.  I'm also a HUGE fan of the bow tie. Nothing says class quite like a good piece of male neck flair.
Here's a pic of my friend Cobie. He can rock the bow tie...unlike my hubby who is too tall and can only get away with loong neck ties! On a side note, how gorgeous does my girlfriend Danielle look in this? ;-)
Here are a few of my fav ties: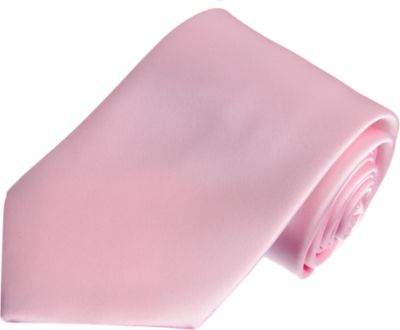 Molly Sims
Actress, model, active humanitarian, & Mom! Author of 'Everyday Chic'.